Phnom Penh, Cambodia — The Cambodia Rugby Federation and ChildFund Rugby reaffirmed their commitment to provide children and young people in Cambodia with opportunities to play, learn, and lead through integrated rugby and life skills learning, as they officially launched their partnership last 21 January at the Sunway Hotel. 
"Aside from our mutual passion for rugby, CFR and ChildFund Rugby both believe in the power of sport to improve lives and communities. Partnering with ChildFund Rugby coincides with our federation's objective: to use sport as a tool for social inclusion and education for children and young people in communities," said Pich Ratana, CFR Secretary General.
Since it was established in 2000, CFR has established a strong platform for the sport in the country. As well as organising domestic competitions, CFR has been recognised at the national level, competing in the Southeast Asian Games in 2006, 2015, and 2017 and in a number of regional competitions.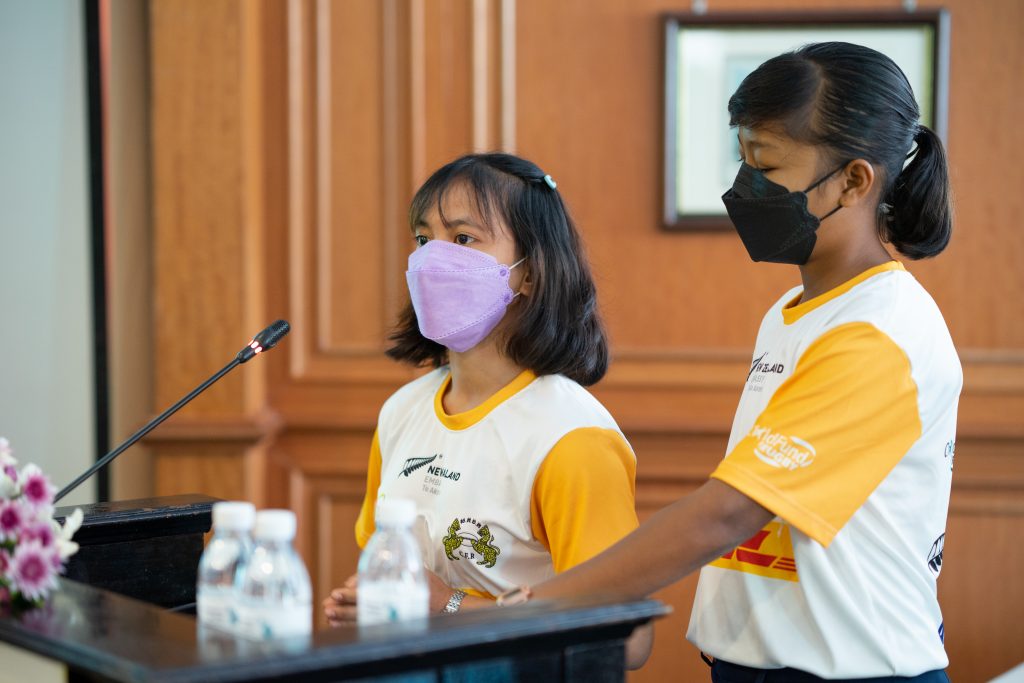 Ten years ago, CFR was lauded for spearheading a deaf rugby development project in the country. According to the team, the project provided people with disability an opportunity to fully participate in sports. Ratana said they are planning to repeat this endeavour in Battambang and Siem Reap in the future.
Now with five clubs and more than 200 young players, CFR is working to develop more coaches, referees, and rugby administrators. They are also training younger players to be the future stars of international competitions.
"Rugby is important in many of our communities because it helps children and young people develop essential qualities and skills like sharing, mutual respect, tolerance, team spirit, and team work. This is why we are currently connecting with institutions so they can implement rugby as part of the school curriculum," Ratana said.
Ratana added that working alongside ChildFund Rugby has been helpful when it comes to the federation's mission to bring the values of rugby to communities. Since 2020, CFR has been supporting ChildFund in the delivery of Rugby for Development programming.
The partnership will also seek to support the further development of coaches and clubs through supporting the CFR to deliver on their mission, including in areas of safeguarding and bringing life skills learning to young people through rugby.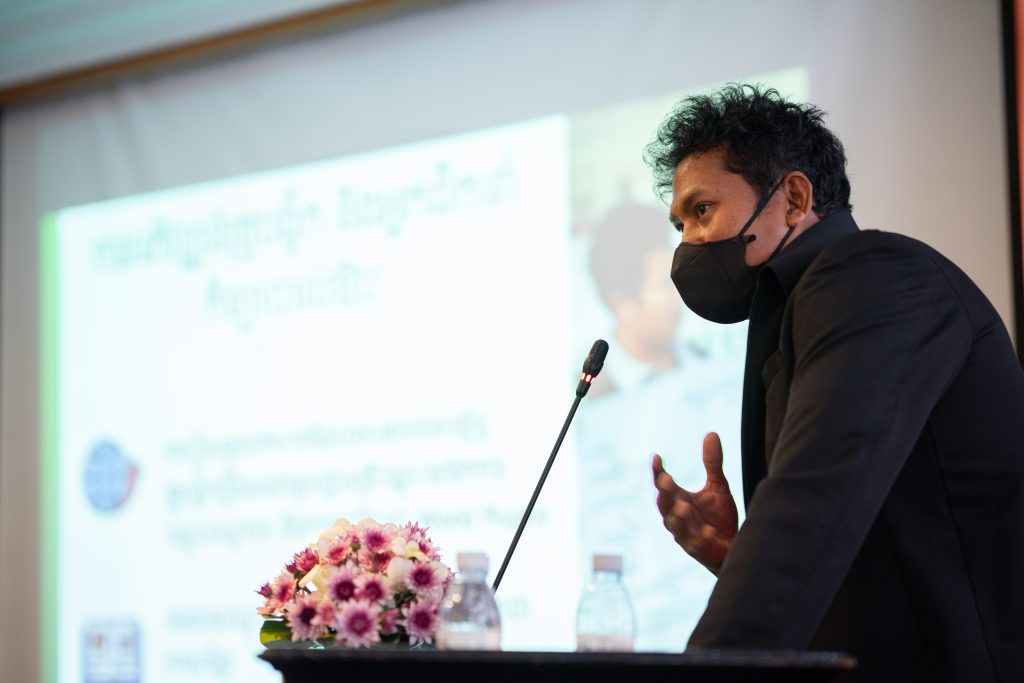 The launch was attended by Coaches, representatives from CFR, government representatives, members of the ChildFund Rugby Team, as well as ChildFund Cambodia Country Director, Prashant Verma.
"Partnering with an established federation like CFR is a key strategy for the long-term success of Sport for Development initiatives – those that intentionally use sport to deliver clear and evidenced development outcomes," said Chris Mastaglio, ChildFund Rugby Director. "We are excited for this partnership with CFR to contribute to both sport and development goals in Cambodia, especially in relation to gender equality."
Cambodia Rugby (The Cambodian Federation of Rugby) is the development and governing body for rugby in Cambodia. CFR is expanding fast through their Grassroots programme and is a full non-for-profit organisation.
ChildFund Rugby is led by ChildFund Australia, an independent international development organisation that works to reduce poverty for children in developing communities and a member of the ChildFund Alliance – a global network of 12 organisations which assists almost 23 million children and their families in 70 countries.