ChildFund is delighted to be appointed as the Principal Charity for Rugby World Cup 2021 in New Zealand, a first in the history of the premier women's 15s event.
This follows a hugely successful partnership for Rugby World Cup 2019 in Japan, where rugby fans and commercial partners around the globe pledged more than £2 million.
This record-breaking legacy has given more than 50,000 children from vulnerable communities in Asia the opportunity to play, learn, and lead through ChildFund Rugby's partnerships, while also providing emergency assistance to communities affected by Typhoon Hagibis in Japan during the event. This legacy continues today.
ChildFund Rugby is working with partners to provide opportunities for children and young people to learn new life skills so that they are better equipped to overcome challenges, inspire positive social change, and become active leaders in their communities. More than 50% of players, coaches and administrators are female.
Funds raised through the RWC2021 partnership will be used to support ChildFund Rugby partnerships in Oceania to:
Support more women and girls from vulnerable communities to be the next generation of Unstoppable players and coaches;
Improve safeguarding practices in sports communities to ensure everyone is physically and emotionally safe at all times;
Support the creation of strong, productive, and collaborative rugby women's networks in different countries that build effective pathways for female involvement at all levels of the game.
PLEASE DONATE
YOUR GENEROUS DONATION WILL GIVE VULNERABLE CHILDREN ACROSS OCEANIA THE OPPORTUNITY TO PLAY, LEARN AND LEAD THROUGH RUGBY
ChildFund Rugby Ambassadors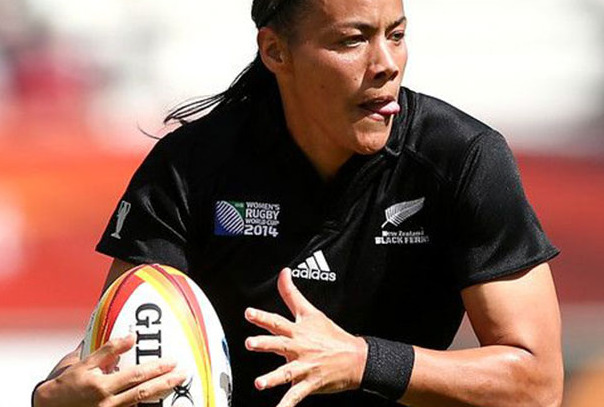 Honey Hireme-Smiler
Honey Hireme-Smiler is one of NZ's most talented cross-code female athletes, representing NZ in Rugby Union, Rugby League and Rugby 7s. Across all 3 codes playing in 6 world cups, making world representative teams and through her dedication to compete at the highest levels she is known to be one of the all-time greats in both codes. Her standing in NZ Rugby league spans 18 years, captaining the team a number of times throughout her career. Her influence both on and off the field and longevity saw her appointed a Member of the New Zealand Order of Merit for her services to the game in the 2020 new year's honours role.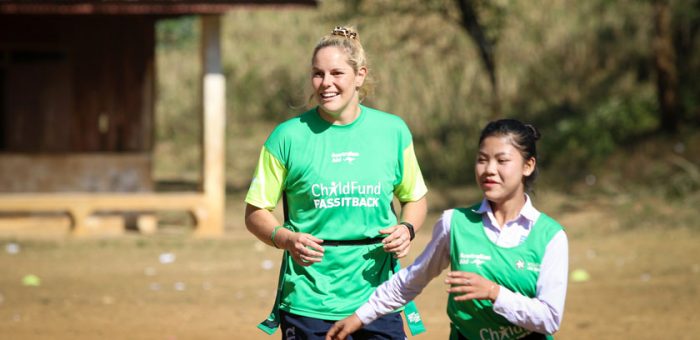 Emily Chancellor
Emily has been playing rugby since 2013. A club rugby player for Sydney University, she holds several representative titles and honours from her rugby journey so far, including NSW 7s titles in 2016 and 2014; Sydney XV tiles 2015, 2016 and 2017 at the National Championships, captaining the Australian team for World University Games in 2016 and the Macquarie Univserity AON 7s team in 2017 and 2018. Emily is now a valuable member of the Australian Wallaroos squad and took home the prestigious Buildcorp Player of the Year trophy in 2018. In her working life, Emily is a sport and fitness HR and events coordinator at the University of Sydney, and holds a 1st Class Honours Degree in Education and a Master of Management.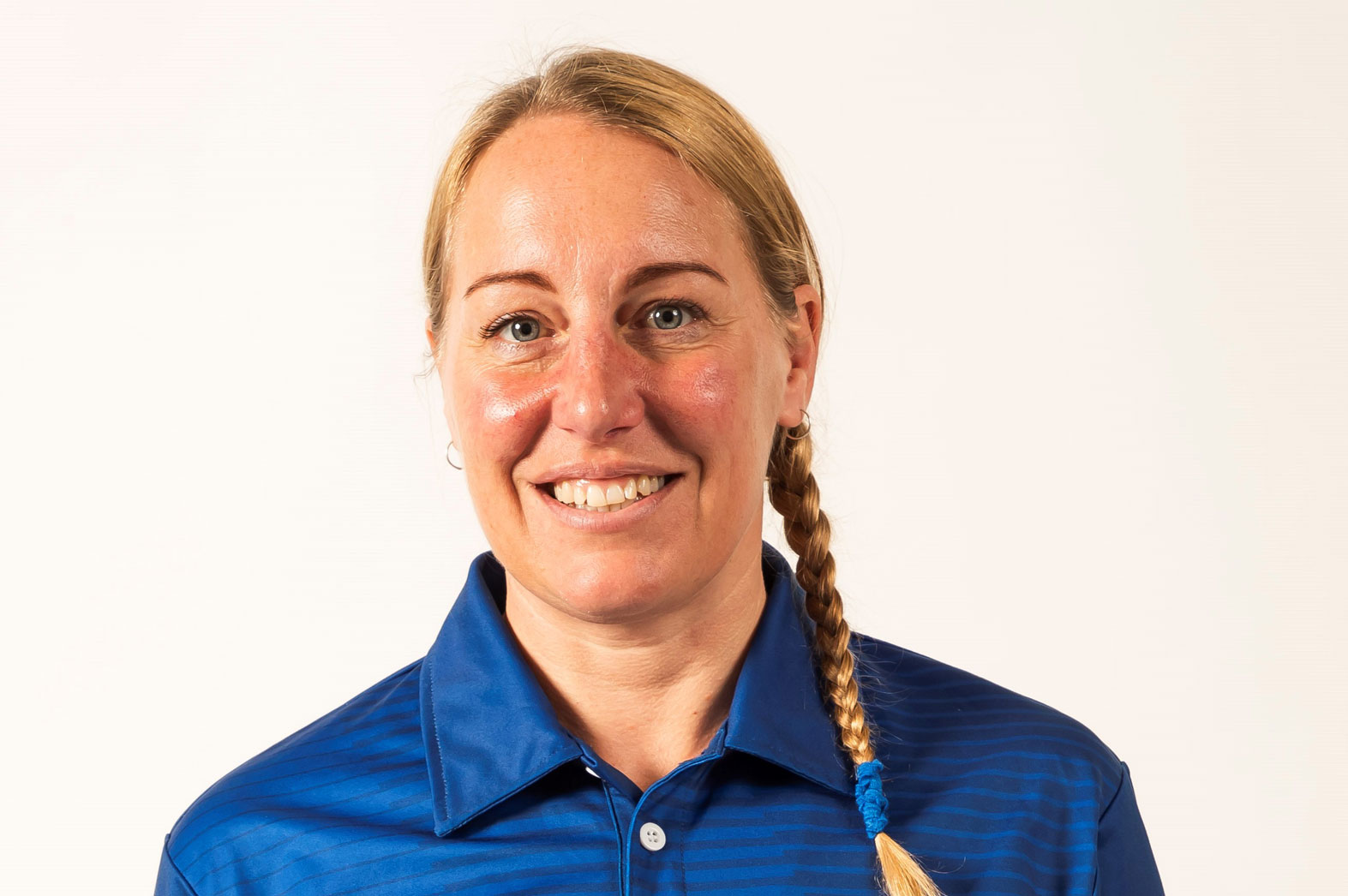 Aimee Sutorius
Aimee has a strong passion for rugby, sport, health, fitness and wellbeing. Representing both the Black Ferns and Black Ferns 7's, her career focus is now centred on educating students at university, and more recently in rugby-specific roles as a coach and the Women's High Performance Player Development Manager for Otago Rugby.
Having seen how rugby can transform lives through the game itself, Aimee loves the values that surround it. Having been able to lean on these when going through tough times. The chance to promote these values as a ChildFund Ambassador to younger and at-risk children is a fantastic opportunity to make a difference and one that Aimee fully supports.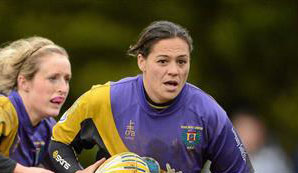 Mere Baker
Born and raised in the small town of Riverton, in 2000 Mere debuted with the Aotearoa Māori Women's Sevens. She then embarked on a decade-long career as an internationally renowned athlete and coach, seeing her playing professionally in Europe, Australia and in the States under contract to the Washington DC Furies. She returned to Invercargill, New Zealand at the beginning of 2019 to take up the position of Women's High-Performance manager with Rugby Southland.
Using her personal and playing experiences – Mere developed the newly minted Hapori Project, a Southland based coaching, cultural and life skills programme. She also created the Hapori Festival- a day-long coaching, cultural and life skills initiative for rangatahi and their extended whānau. Passionate about rugby and what rugby can do for communities, Mere is proud to be an ambassador for ChildFund Rugby.