ChildFund Rugby would like to acknowledge the commitment, expertise and generosity of our many partners. Your support ensures ChildFund Rugby's partnerships deliver more impact and more opportunities for children and young people to play, learn and lead through sport. Thank you!
Donors
ChildFund Rugby's partnerships are proudly supported by: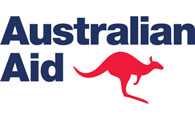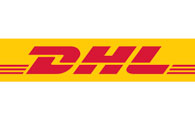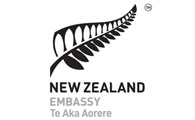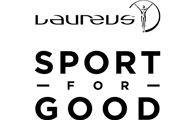 Curriculum Partners
The following partners make our shared impact for children and young people possible:
Active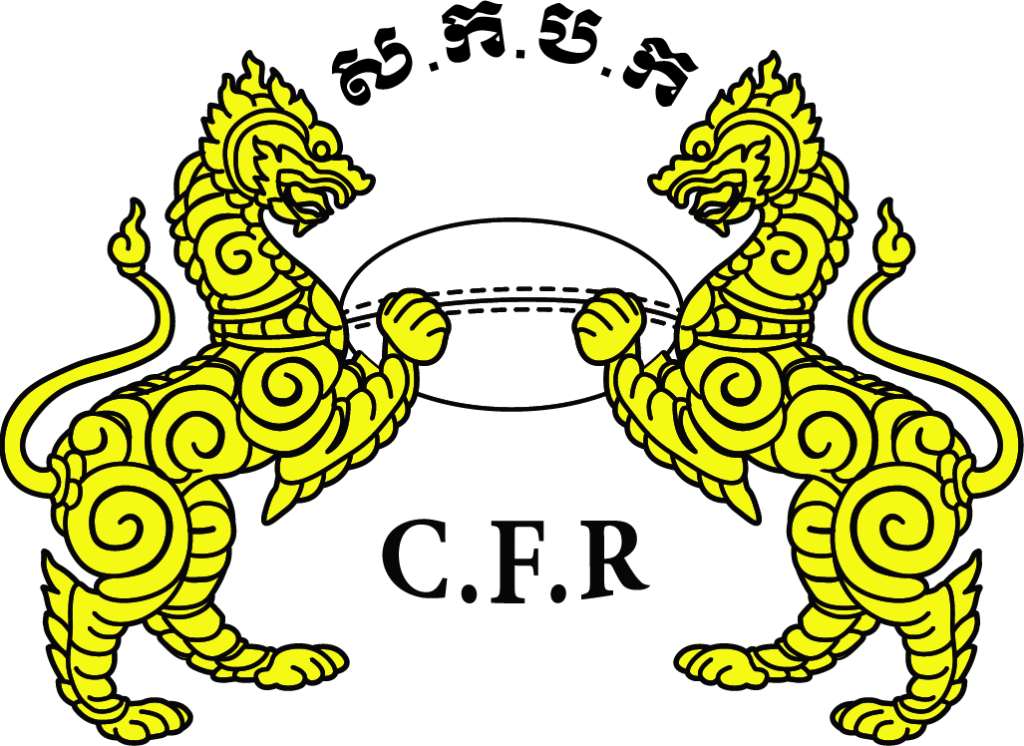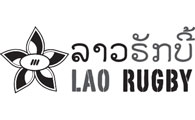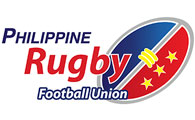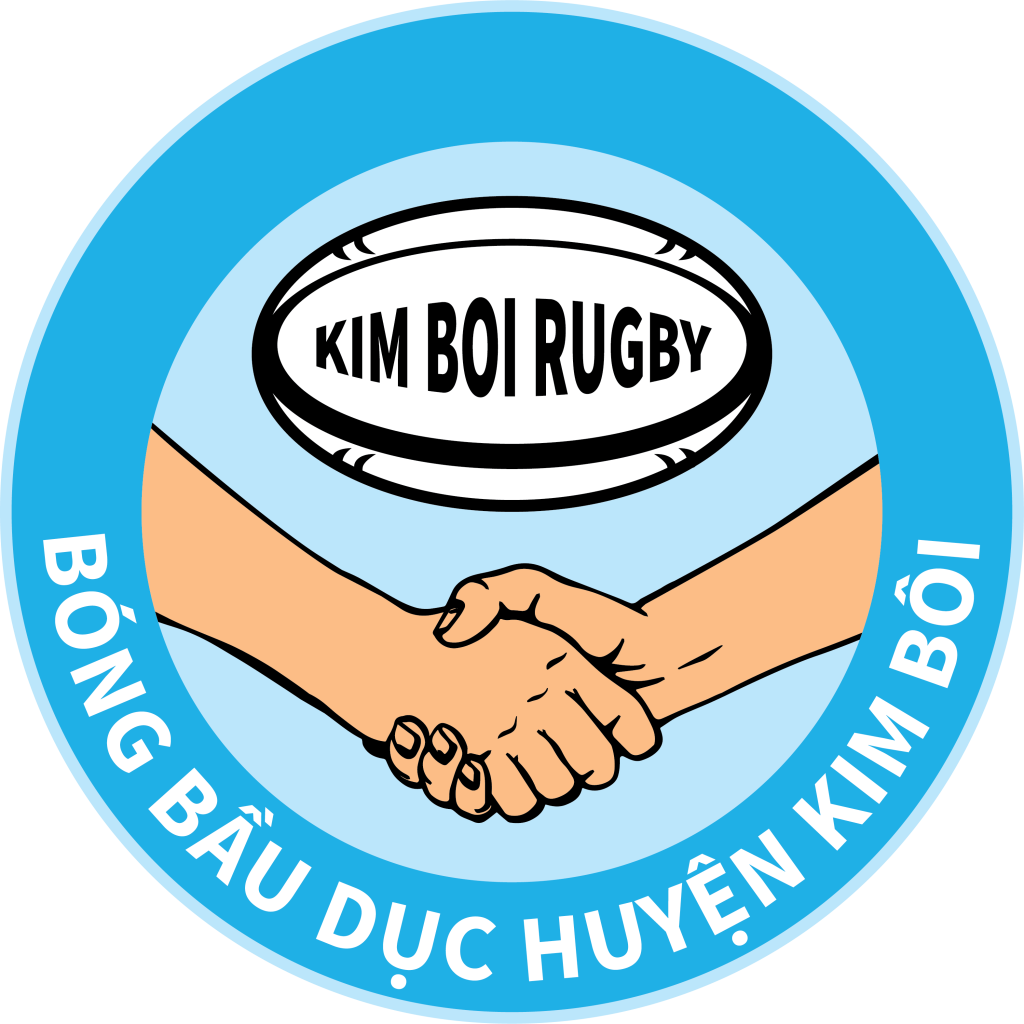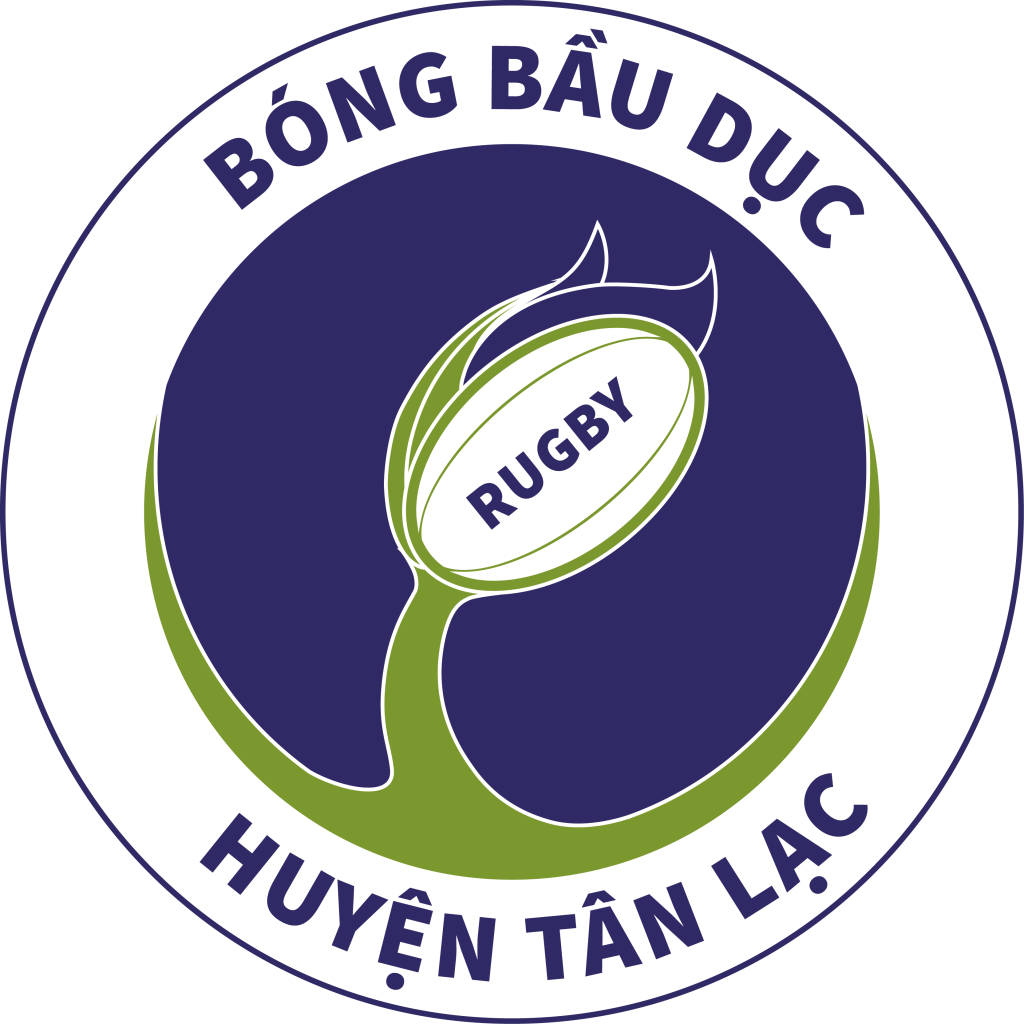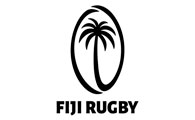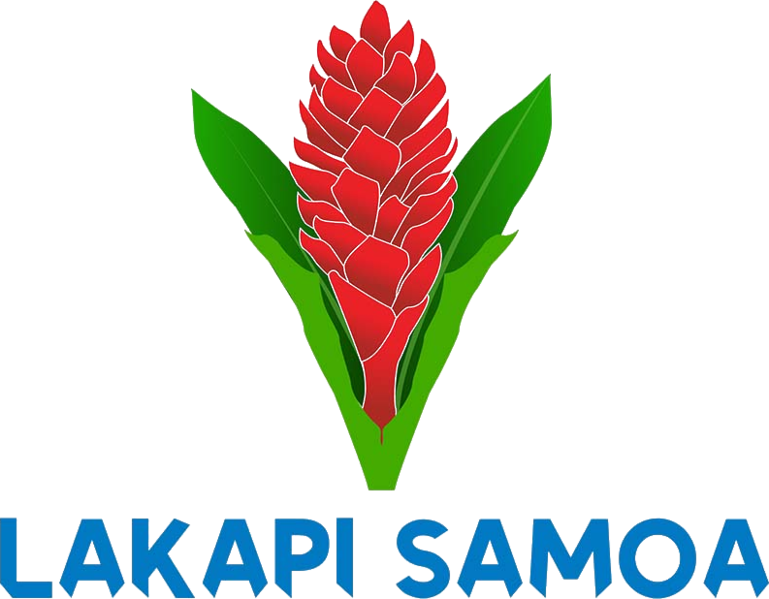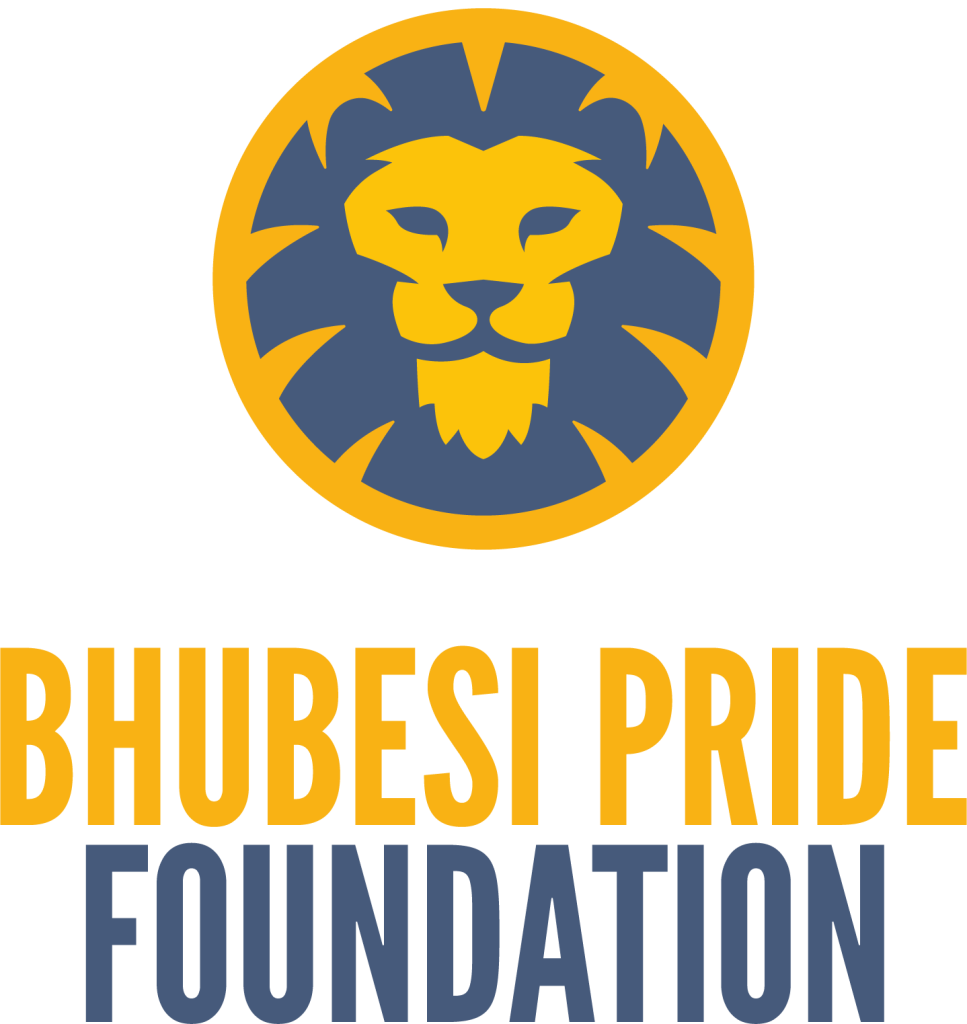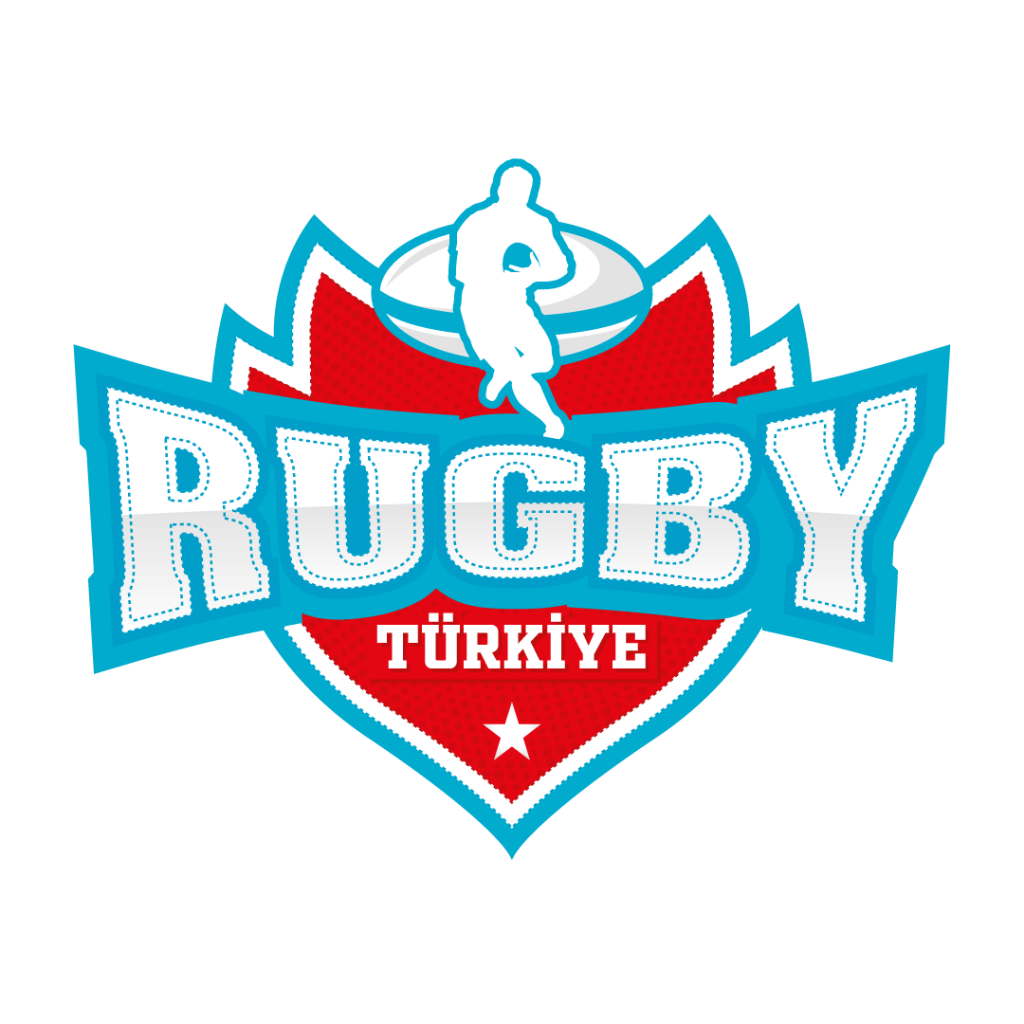 Past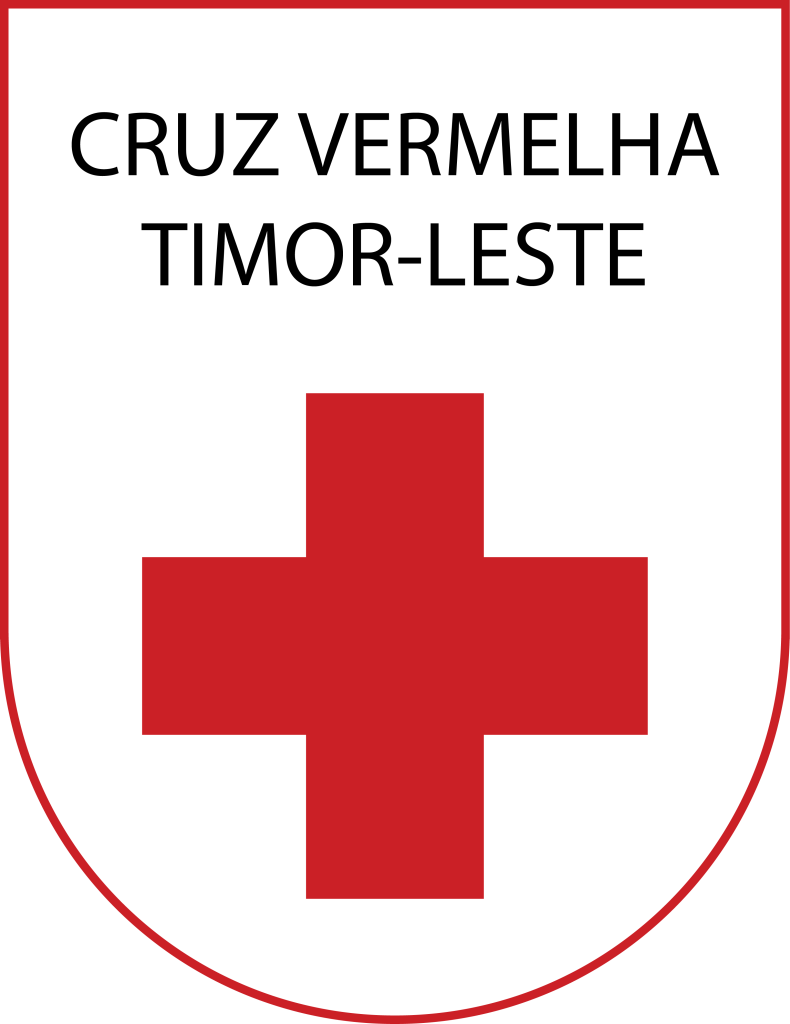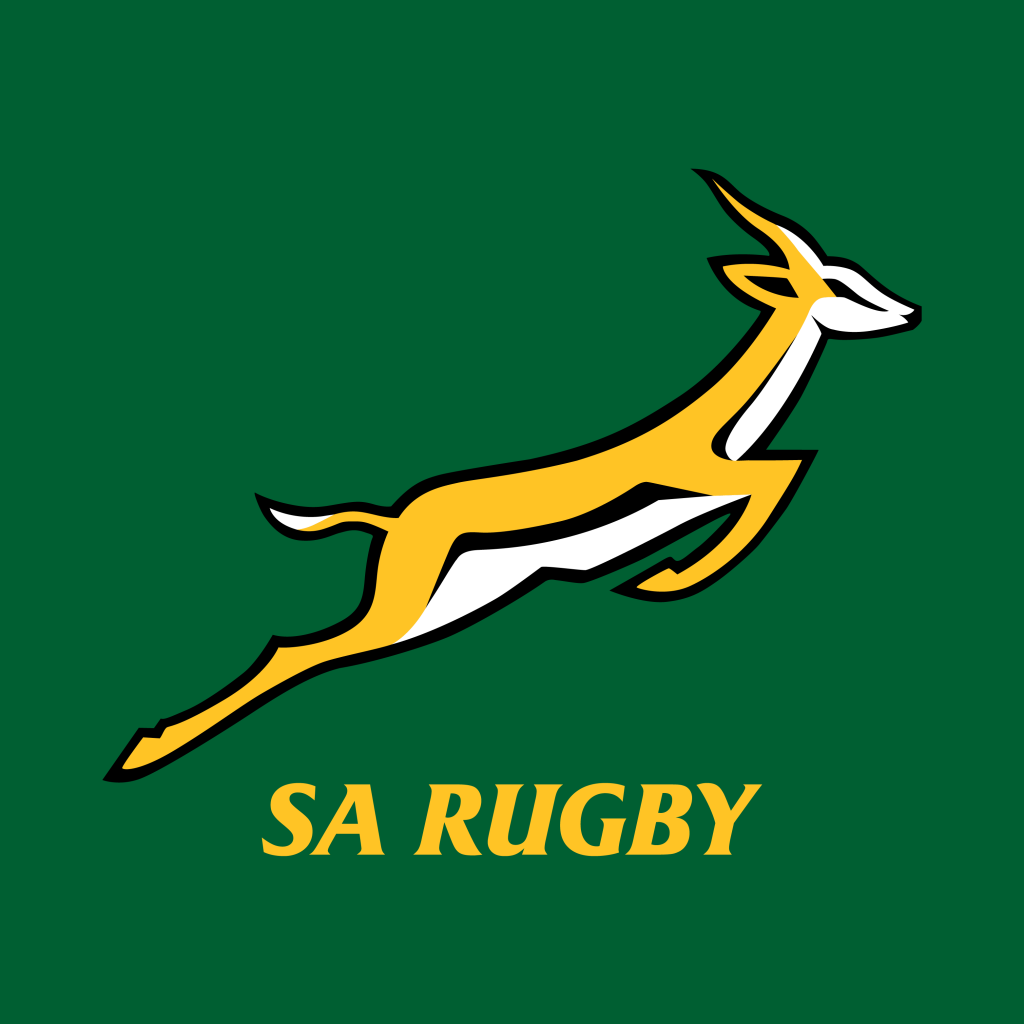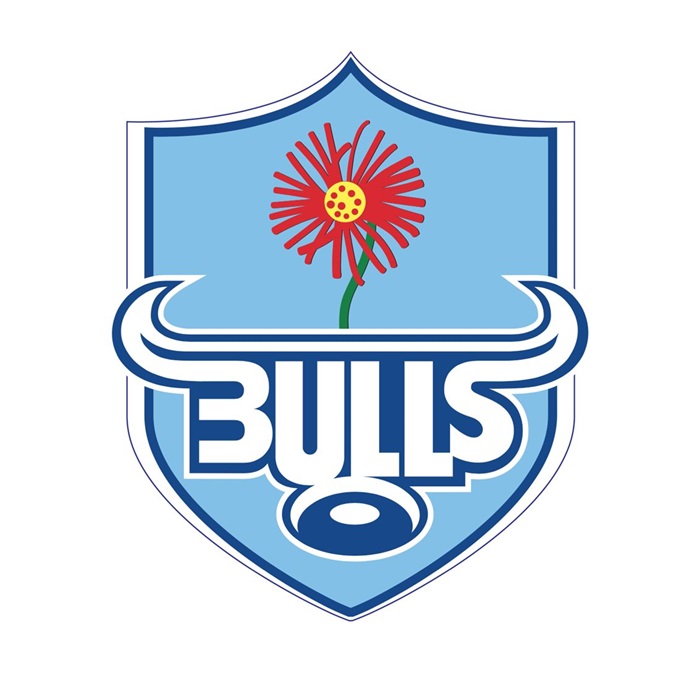 Pass It Back Cup Partners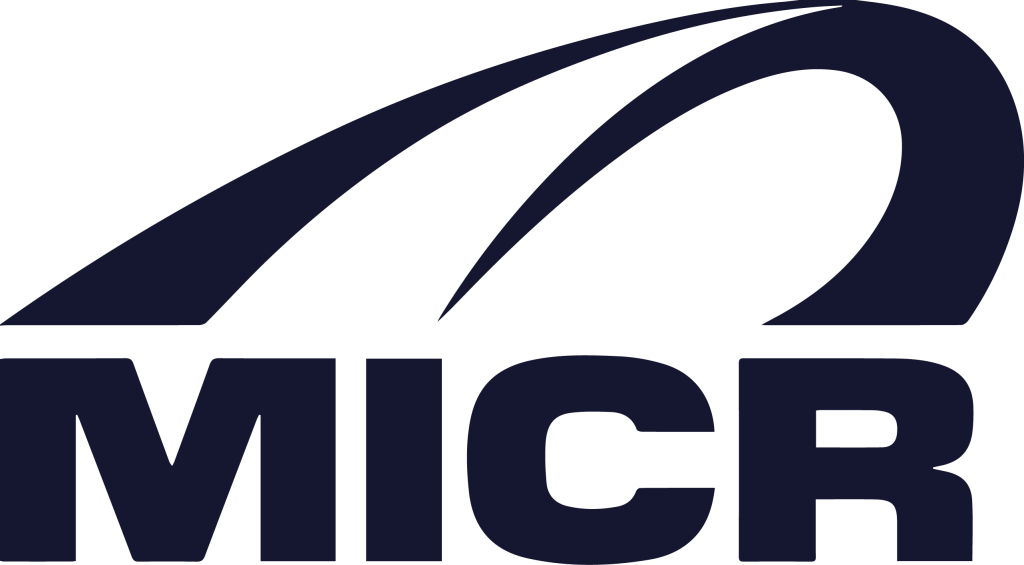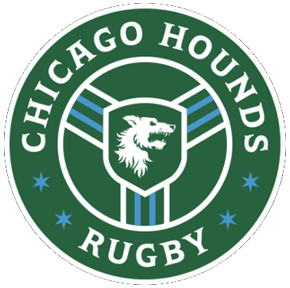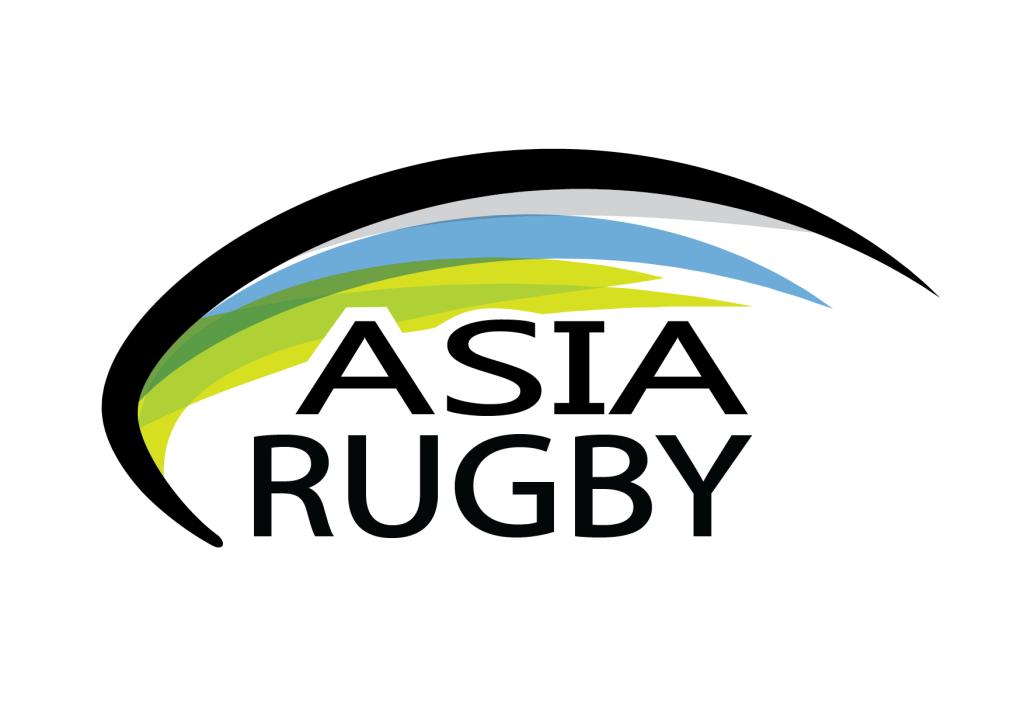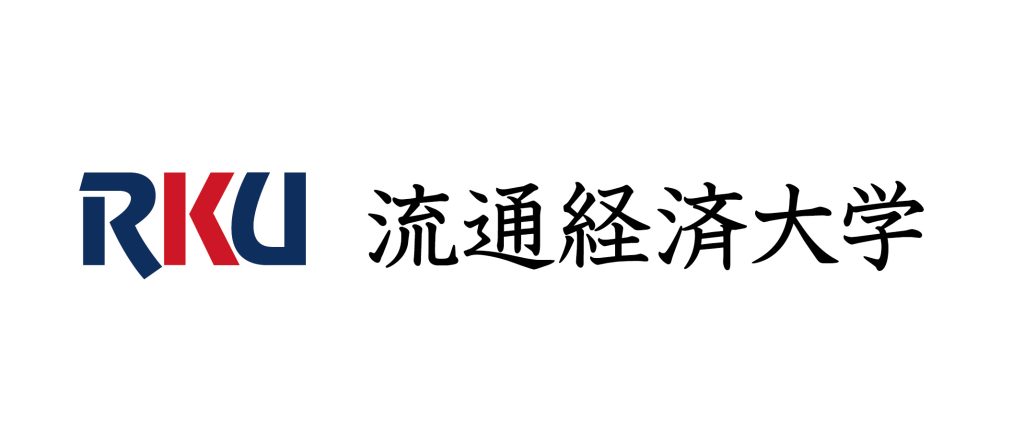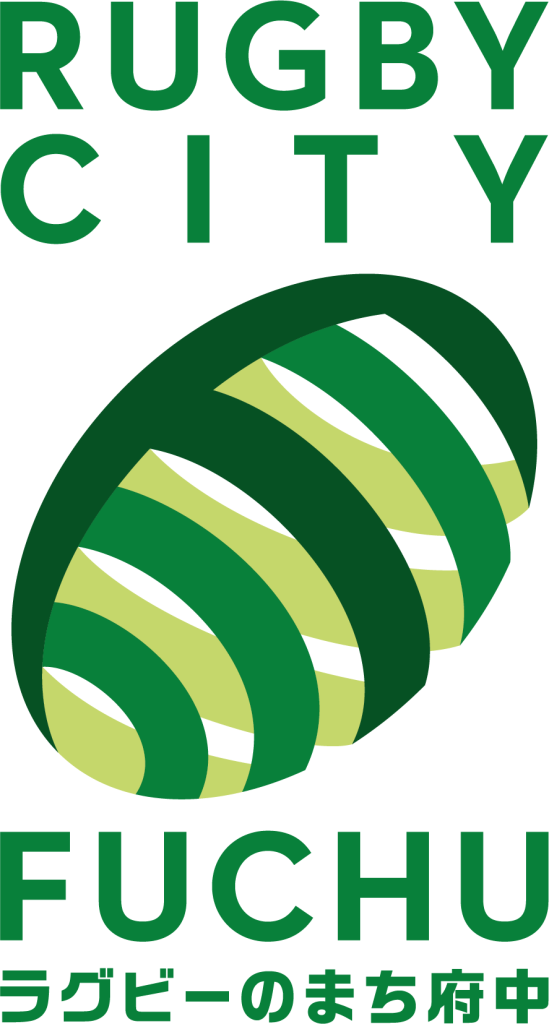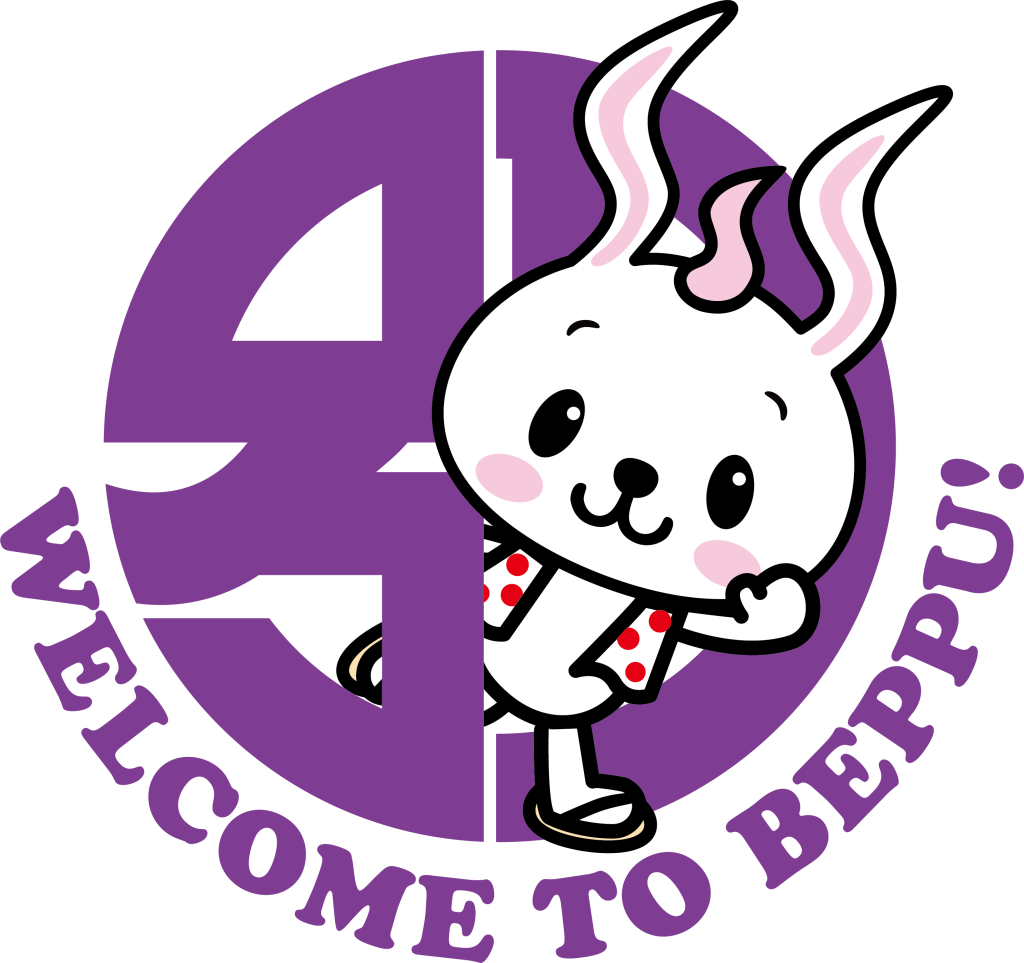 Safeguarding Technical Partners
ChildFund Rugby works with organisations across the world to create positive impact for children participating in sport at all levels.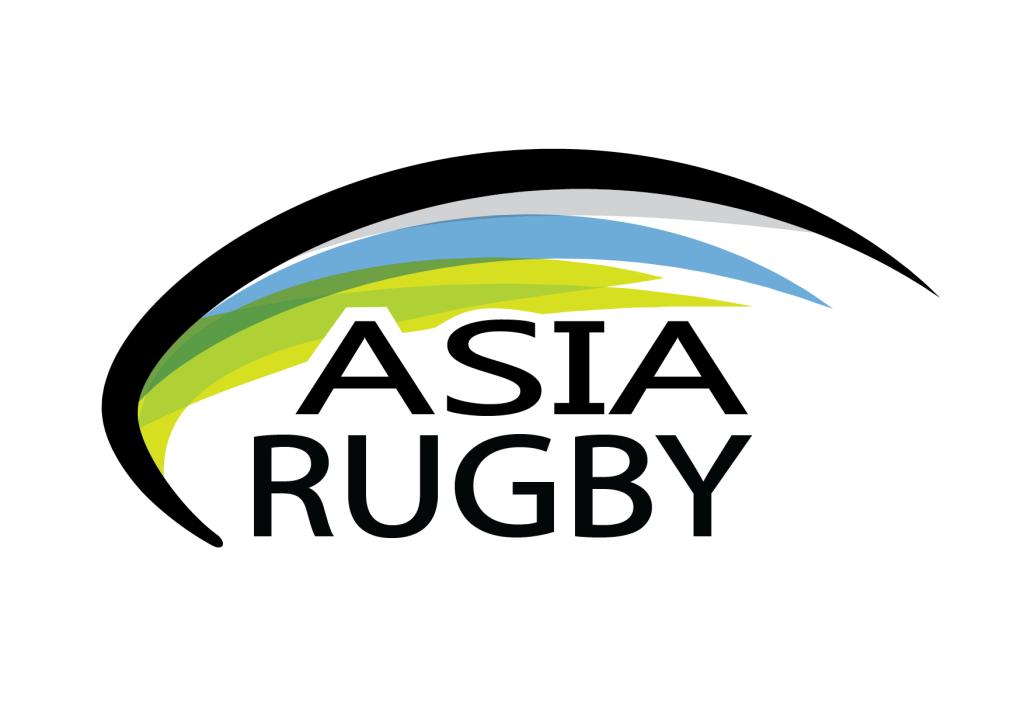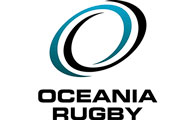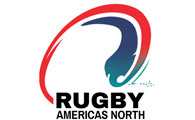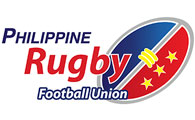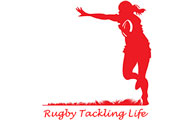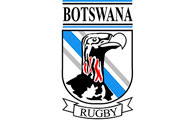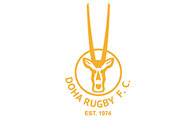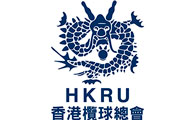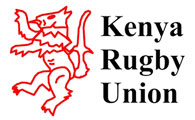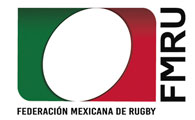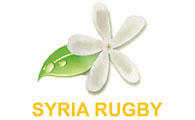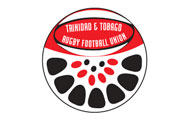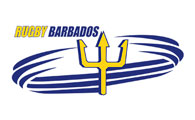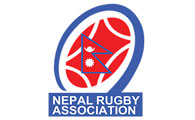 Grassroots to Global Partners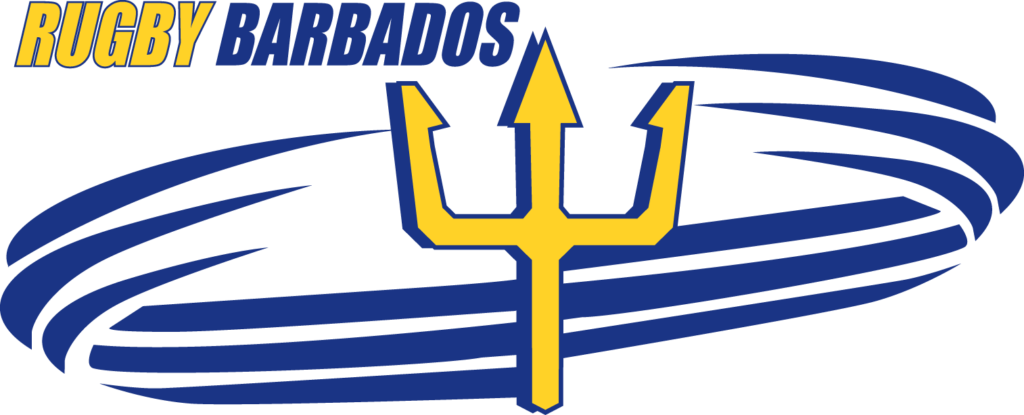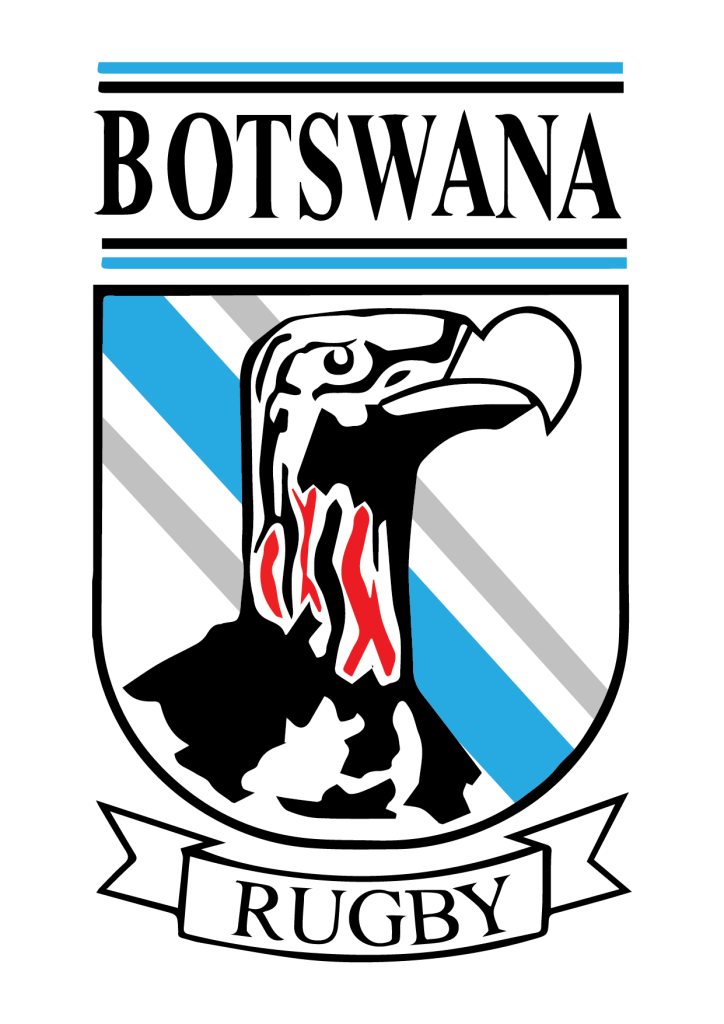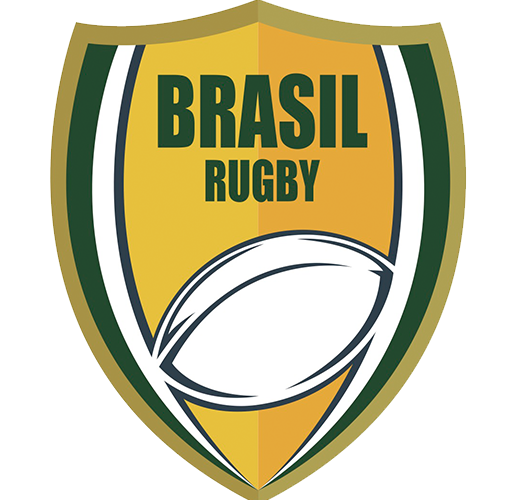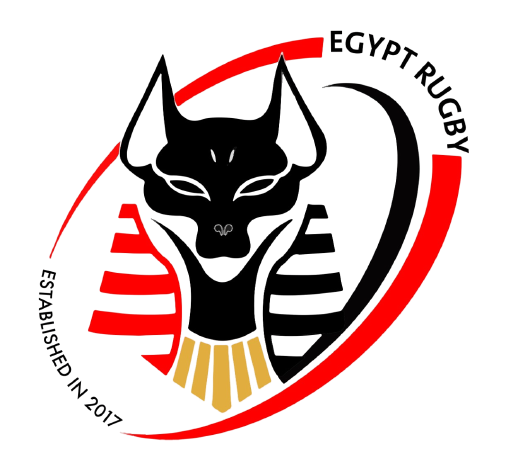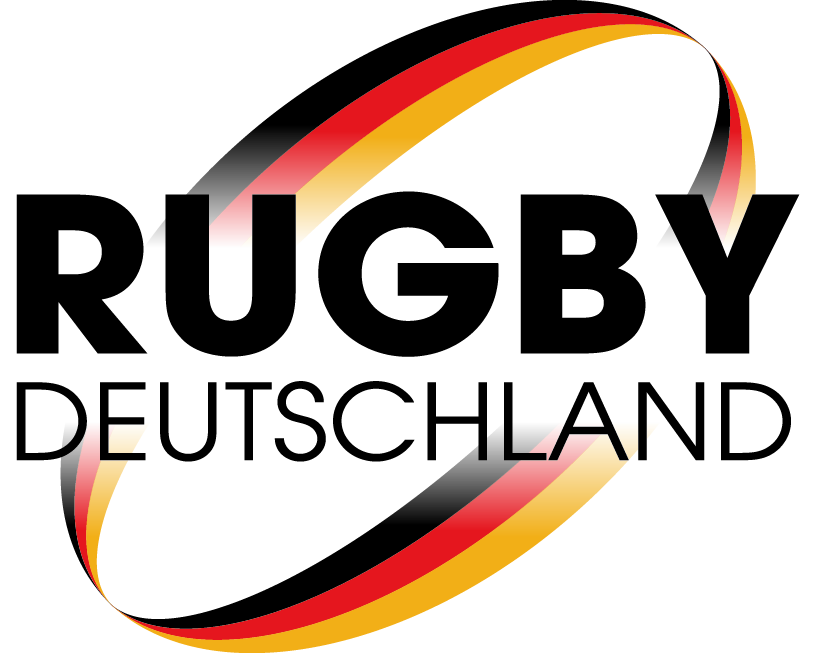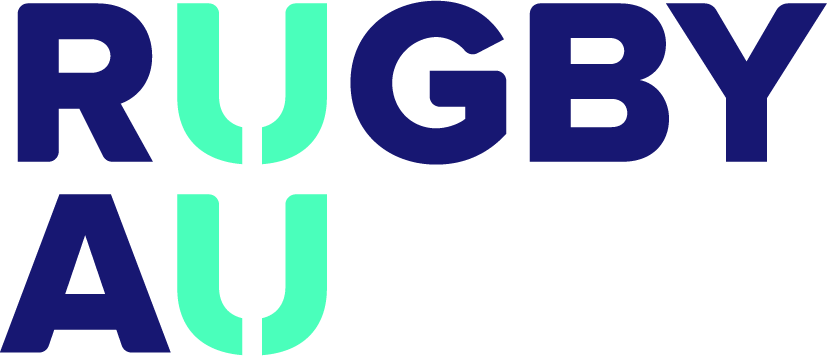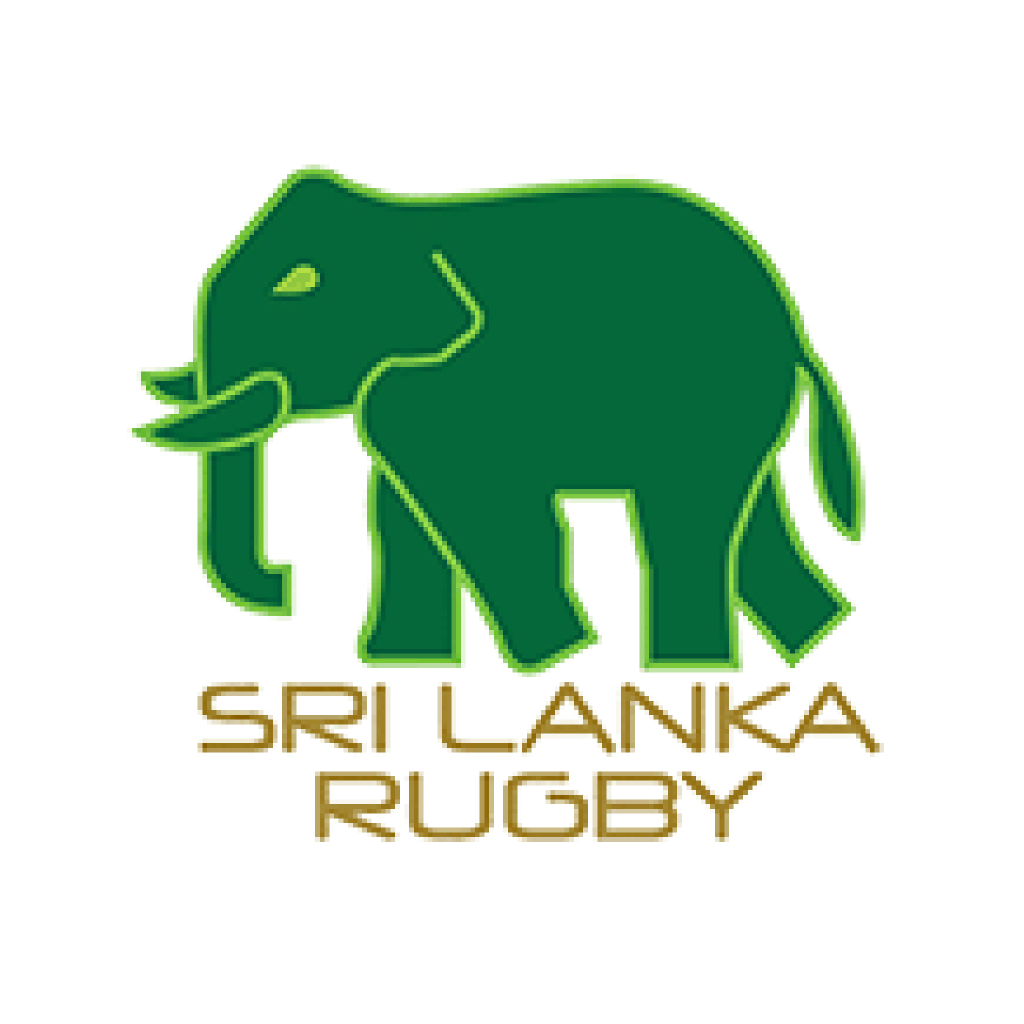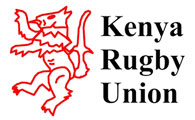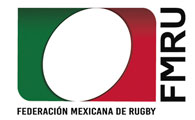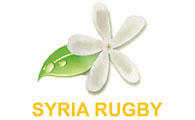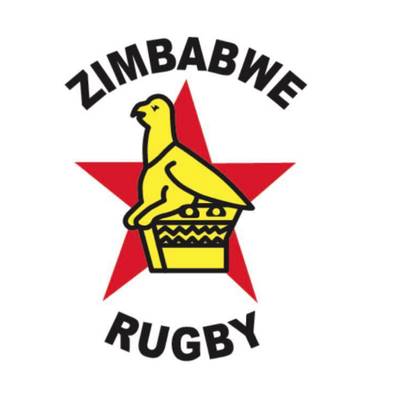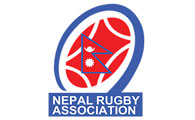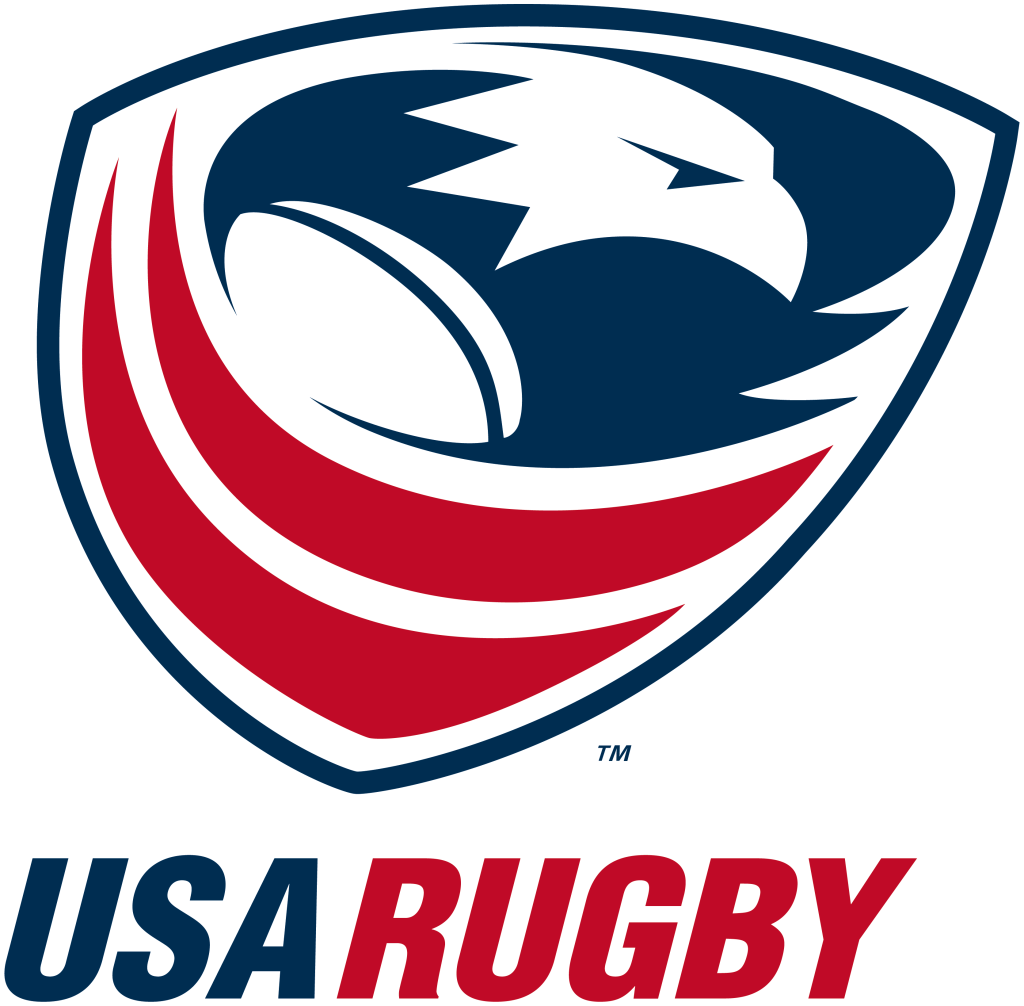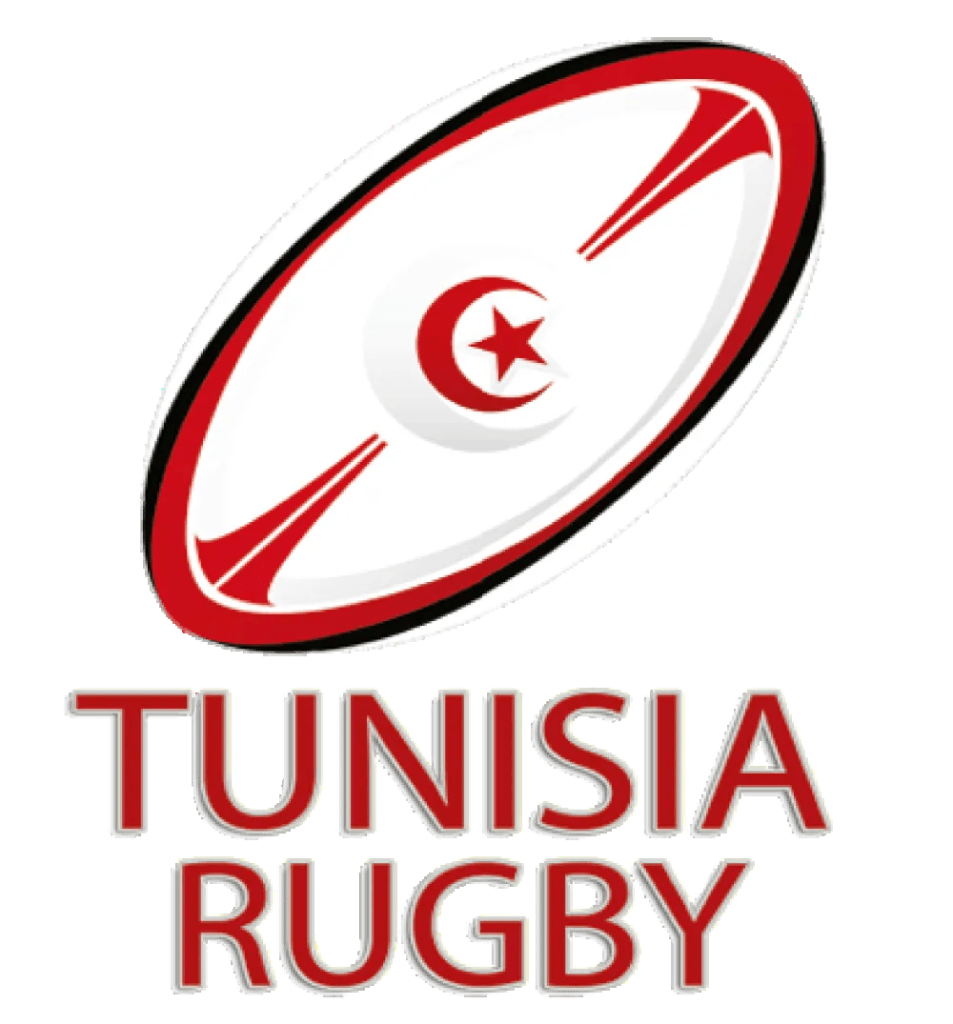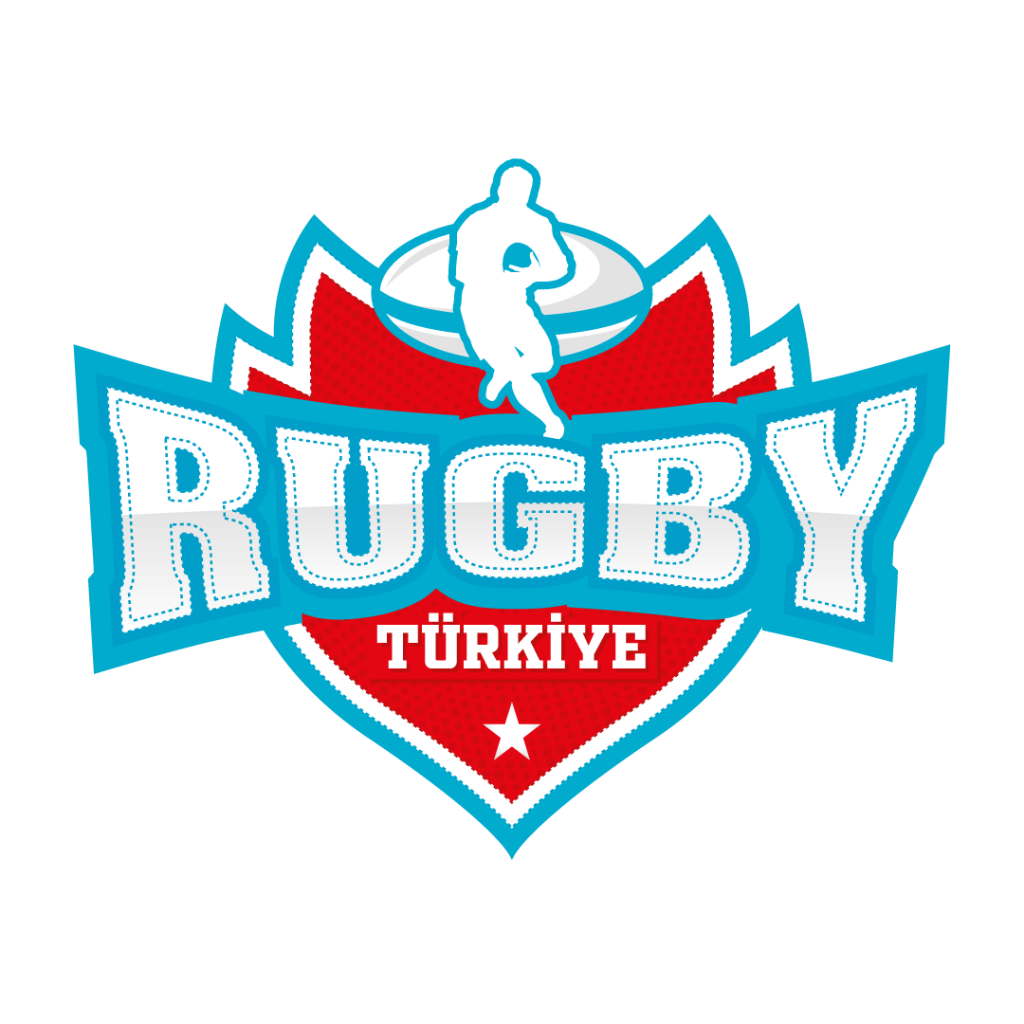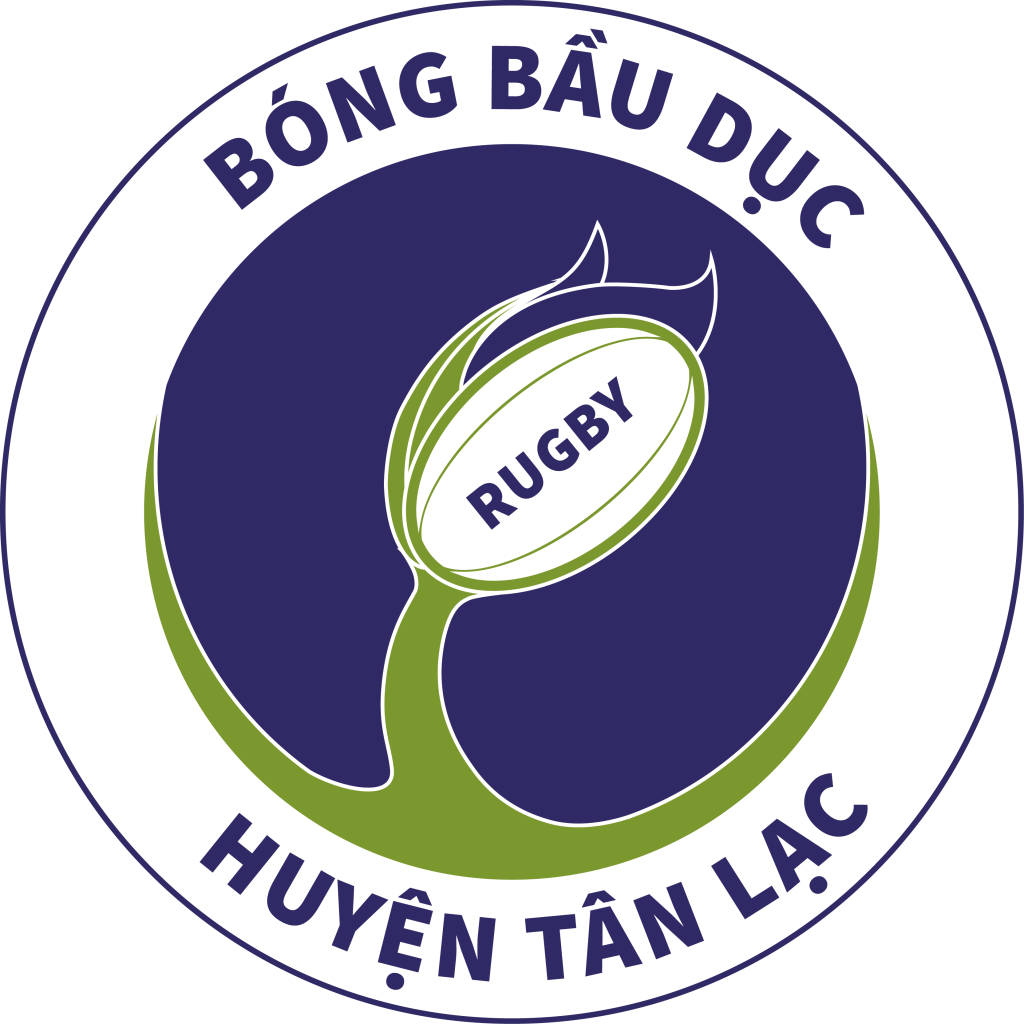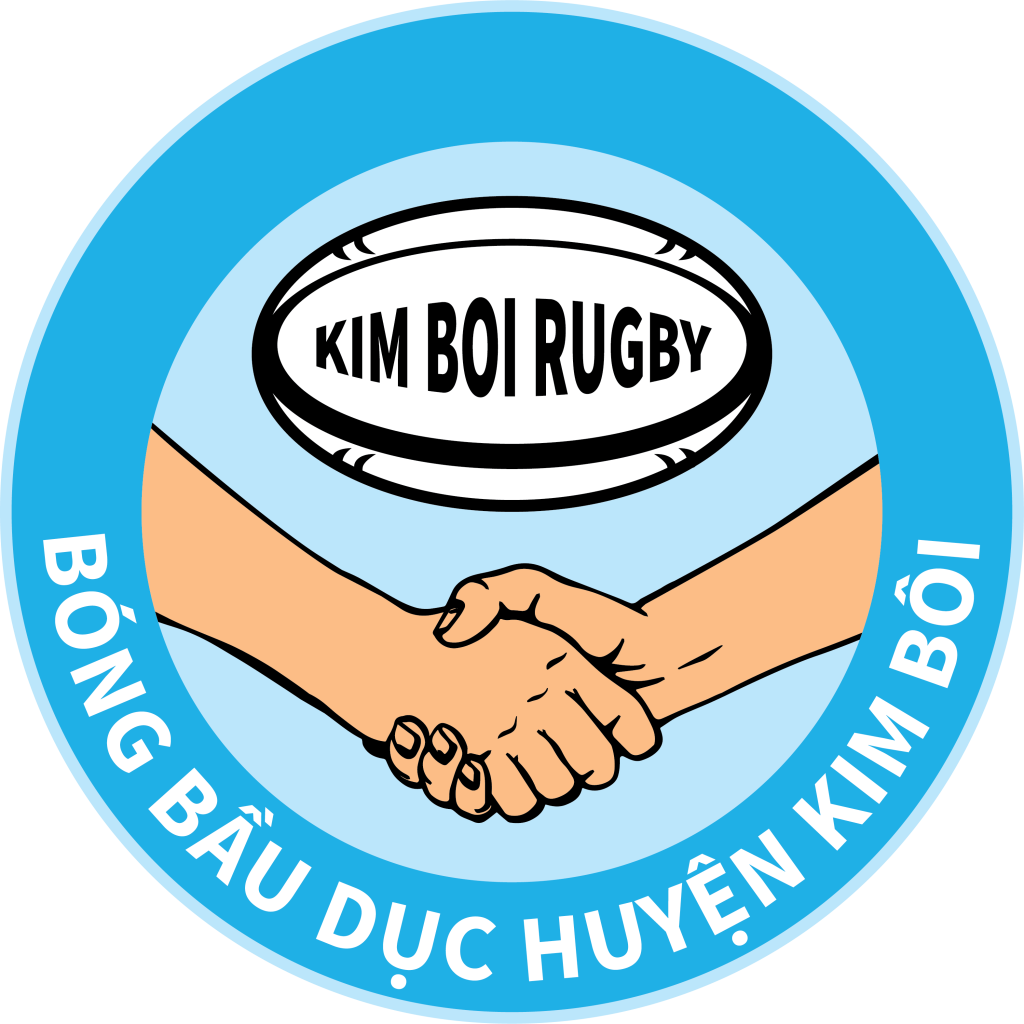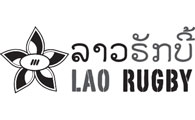 Supporters