ChildFund Alliance:
Supporting Children Worldwide
ChildFund Alliance is a global network of 12 child-focused development organisations that assists almost 23 million children and families in 70 countries.
We work to end violence and exploitation against children and to overcome poverty and the underlying conditions that prevent children from achieving their full potential.
With a long-standing and trusted presence in many of the world's poorest communities, our mission is to create sustainable solutions that protect and advance children's rights and well-being.
In addition to programs which strengthen education, healthcare, and child protection for young people, ChildFund also seeks to build the resilience of children and youth through its sport for development initiatives.
Members of the ChildFund Alliance implement sustainable child-focused, community-based development programs in areas where children are impacted by war, natural disaster, poverty and global health issues.
ChildFund works in partnership with local communities, with a focus on ensuring the participation of children as a key component of our development approach.


Our vision is a world in which all children enjoy their rights and achieve their full potential.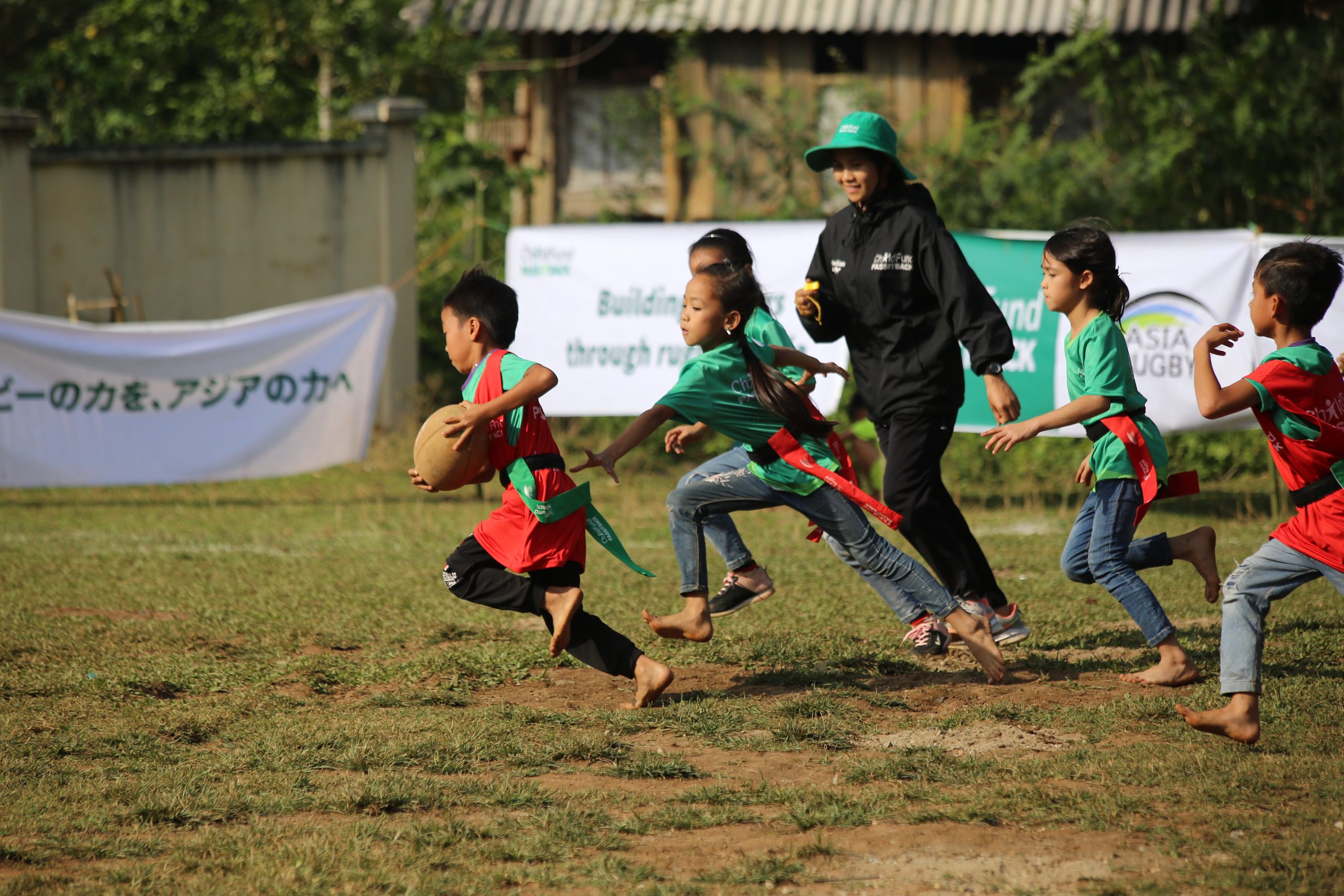 Your generous donation will give disadvantaged children in Asia the opportunity to play, learn and grow.